Climatec Systems Ltd have been established in the poultry industry since 1982. The company was set up by Richard and Maxime Williams to service local poultry producers. Since then, they have grown to be a well-known name in the industry and have established a loyal customer base.
Their services and product range are numerous and together with Val-Co BV that range has been extended to include cooling solutions for not only poultry but also cattle, sheep and the horticulture sector.
The cooling range includes PolAIR V70 High Pressure Fogging which they have successfully introduced to the industry in the UK this year. They are together with Val-Co in the process of introducing the Oasis Cool Pad system to the market.
We at Val-Co together with Climatec are looking forward to many more cooling projects in the future to build on our working relationship and continue to give customers the highest quality service. See what they offer here.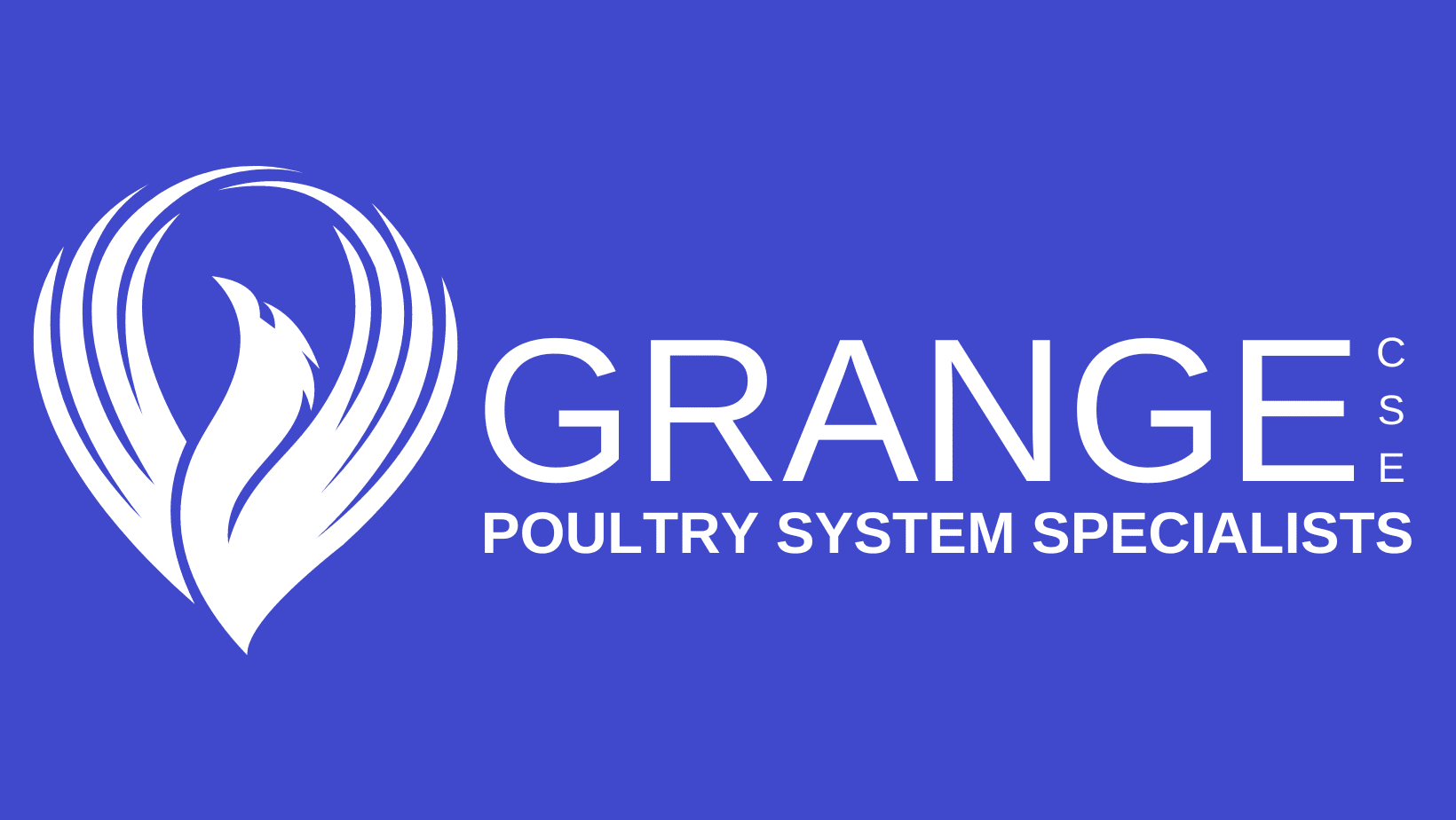 Grange CSE are a family run firm with extensive knowledge of the UK poultry industry. Based near Hull they are ideally placed to service Val-Co's existing customer base and future customers. They will have access to the complete Val-Co product range together with the new and exciting forthcoming products. Ceri Morris Val-Co Area Sales manager for UK and Ireland commented "With Grange CSE as a committed dealer for Val-Co, it has given us the ideal opportunity to reintroduce our products to the UK market. The fact that Grange are a firm that focus on customer needs and service we at Val-Co feel that their values are truly aligned with ours" Val-Co will stand behind their product quality, customer care and all-round support to their dealer. Joining forces with Grange CSE we ensure the best solution to your enquiries. Backed by their growing team and their customer service ethos we at Val-Co would like to say WELCOME to Grange CSE.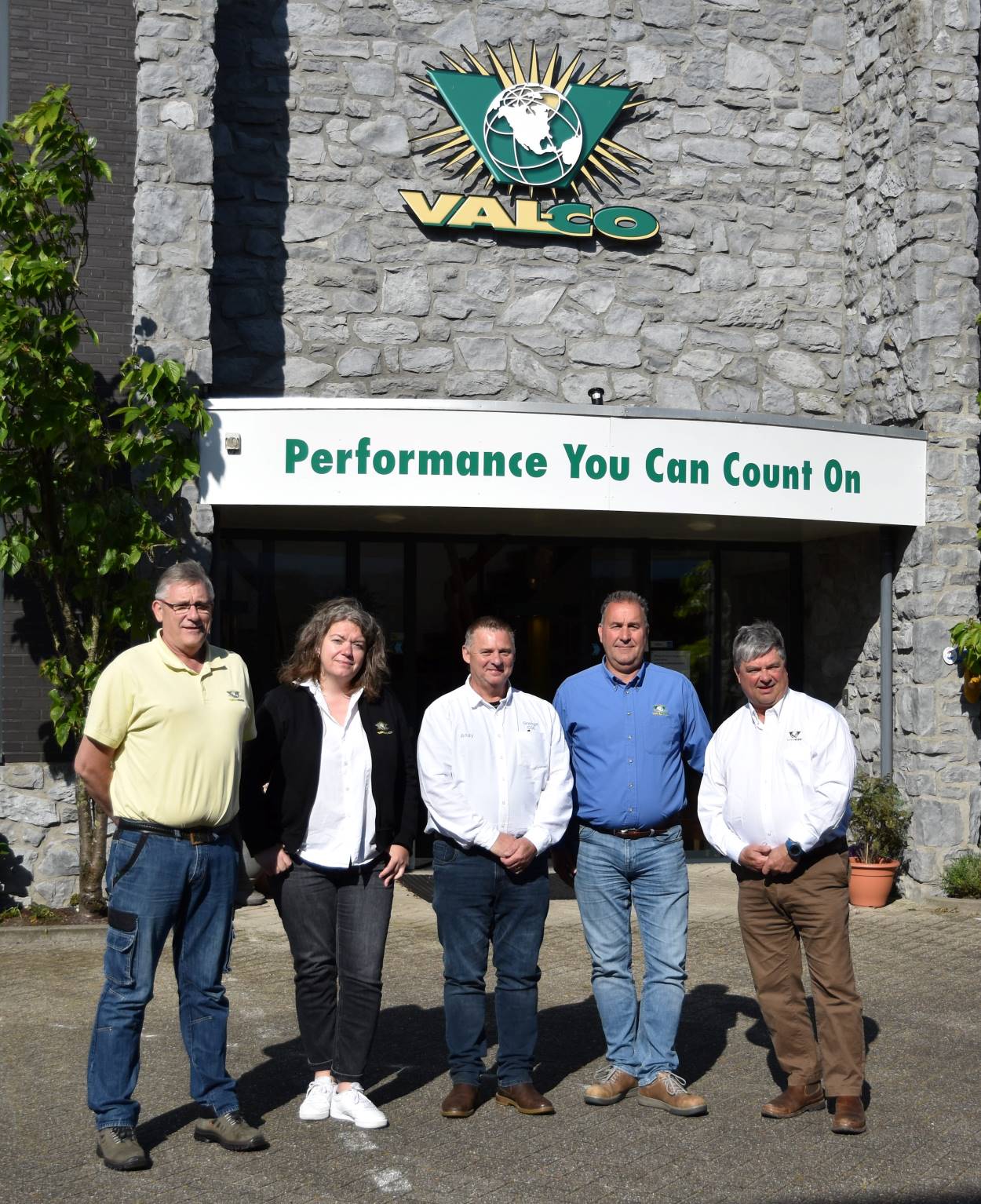 Pictured left to right: Craig Hoekstra (Val-Co BV International Operations and Sourcing Manager), Galina Sadovska (Val-Co BV Regional Sales Manager Europe), Andy Taylor, (Owner & MD Grange CSE Ltd), Rik Verweij (Val-Co BV General Manager), Ceri Morris (Val-Co BV Area Sales Manager UK & Ireland).